Media » Compact Casette
---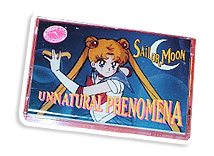 Die Kompaktkassette [
Compact Cassette, CC
], Musikkassette [
MusiCassette, MC
] oder Audiokassette [
deutsch meist nur Kassette, engl. auch kurz cassette oder tape
] ist ein Tonträger zur elektromagnetischen, analogen Aufzeichnung und Wiedergabe von Tonsignalen.
Sie enthält ein Tonband, das zur einfacheren Handhabung und zum Schutz in ein Kunststoffgehäuse eingeschlossen ist. Das Abspielen und Aufnehmen von Kassetten erfolgt mit einem Kassettenrekorder. [
Quelle
]
Sailor Moon Audio Cassette Collection

Einige der CDs aus der "Song Drama Collection" wurden ebenfalls als Music Tapes [ Kassetten ] auf den Markt gebracht. Die Sailor Moon Classic und R Tapes wurden in den Jahren 1992, 1993 und 1996 produziert. 1996 die Sailor Moon S Tapes.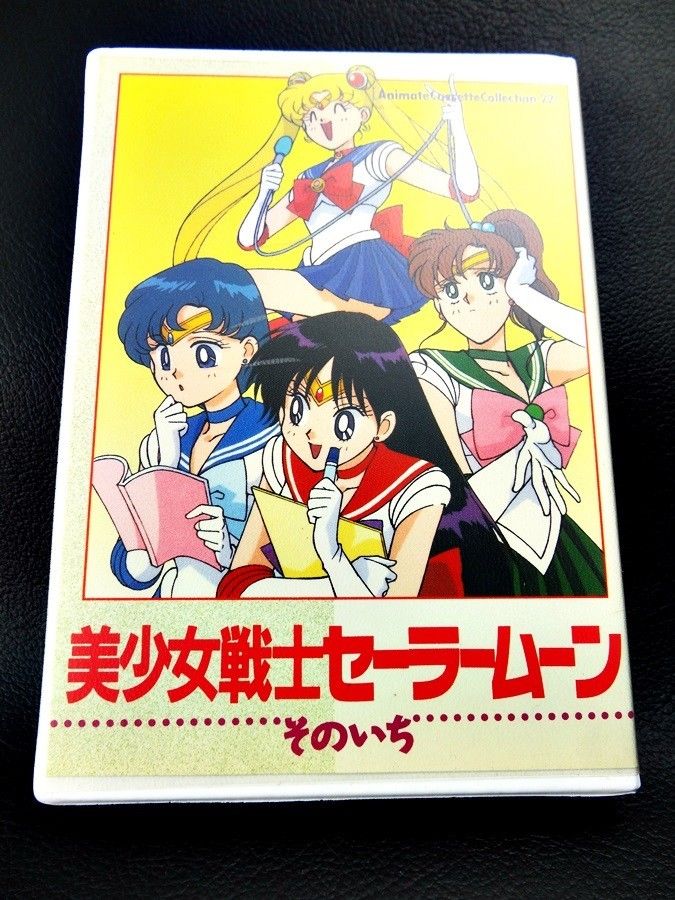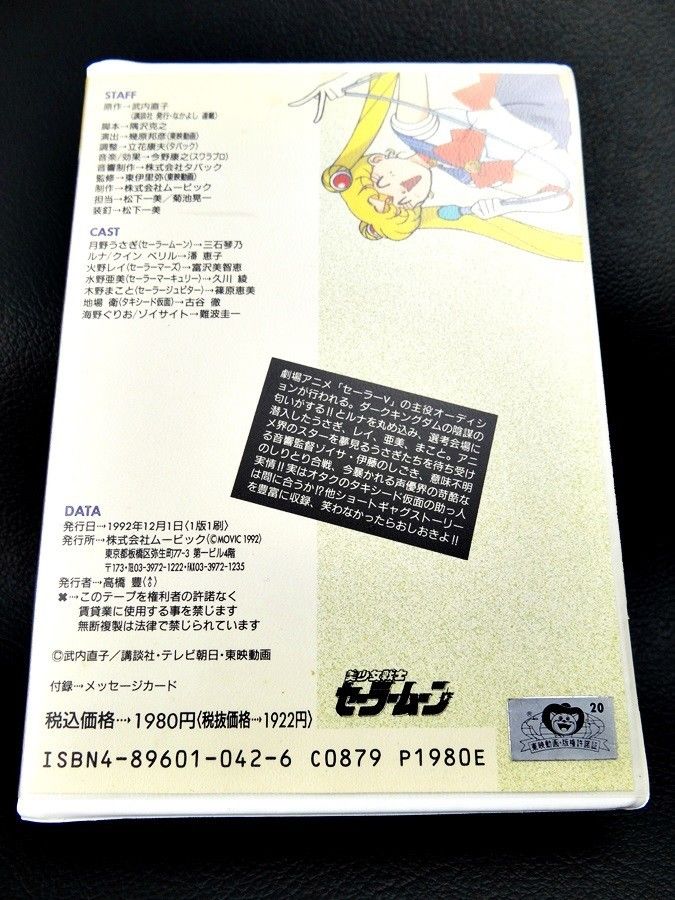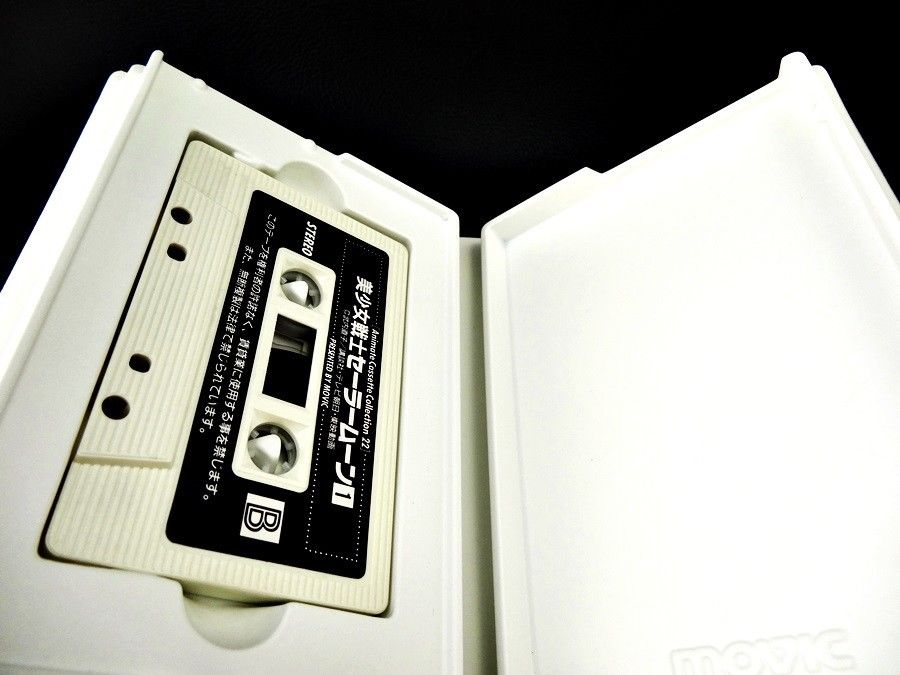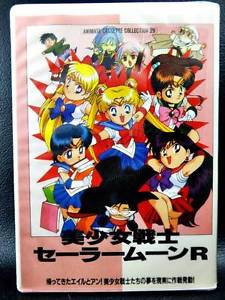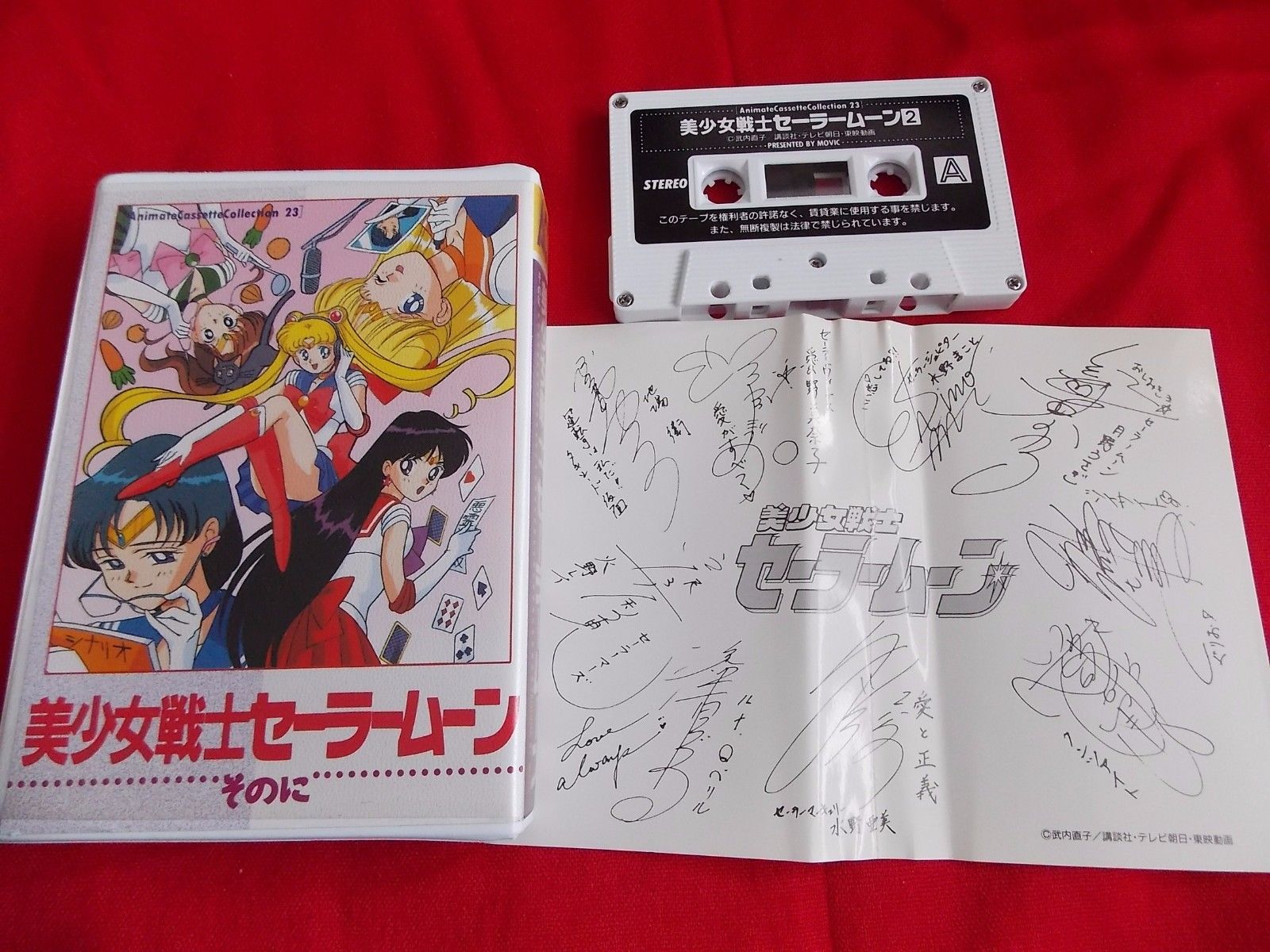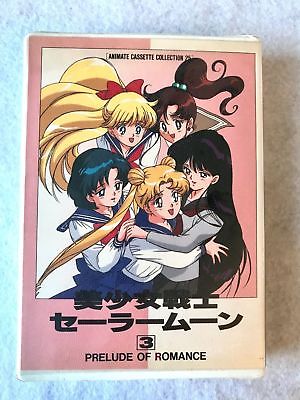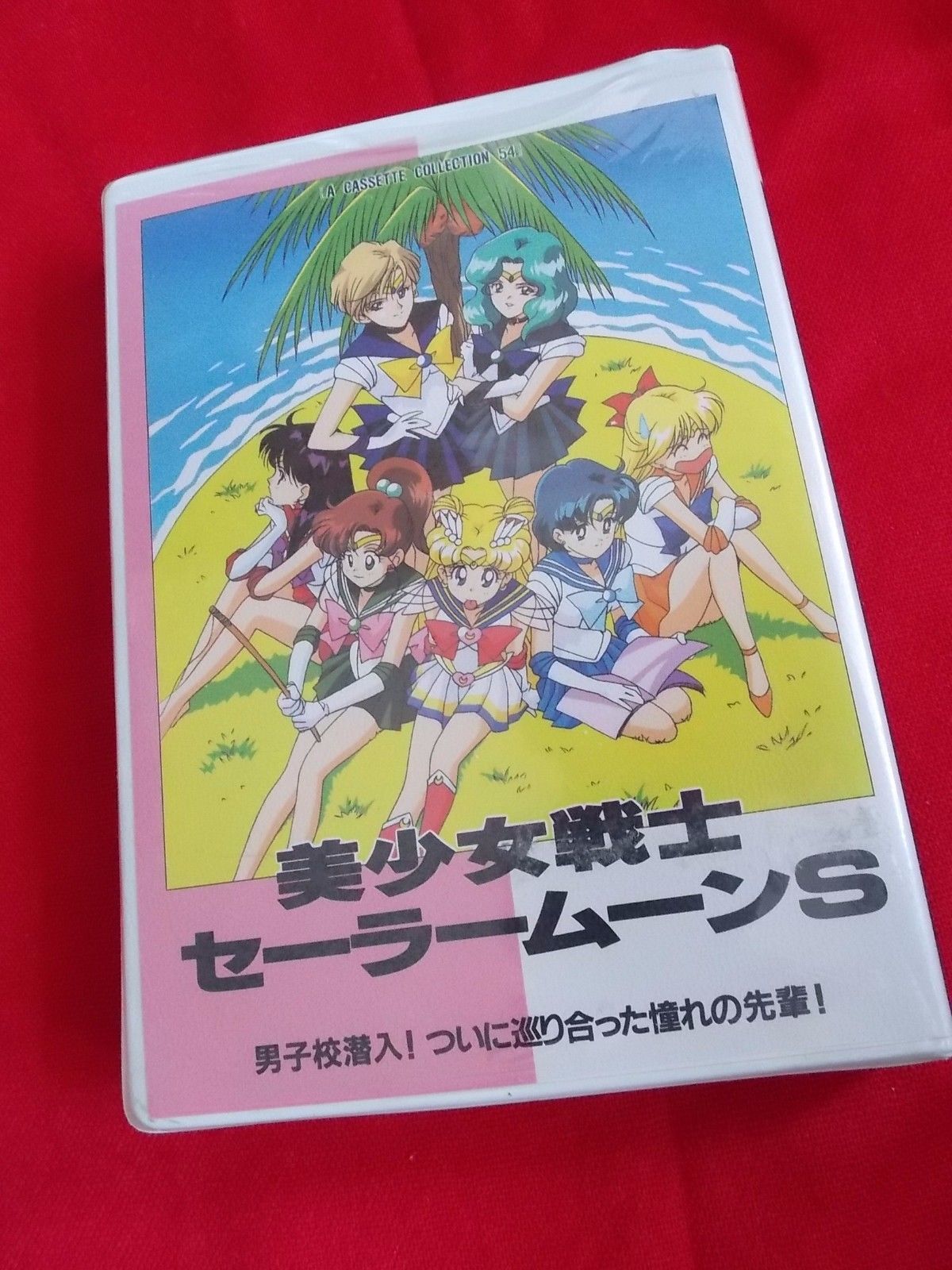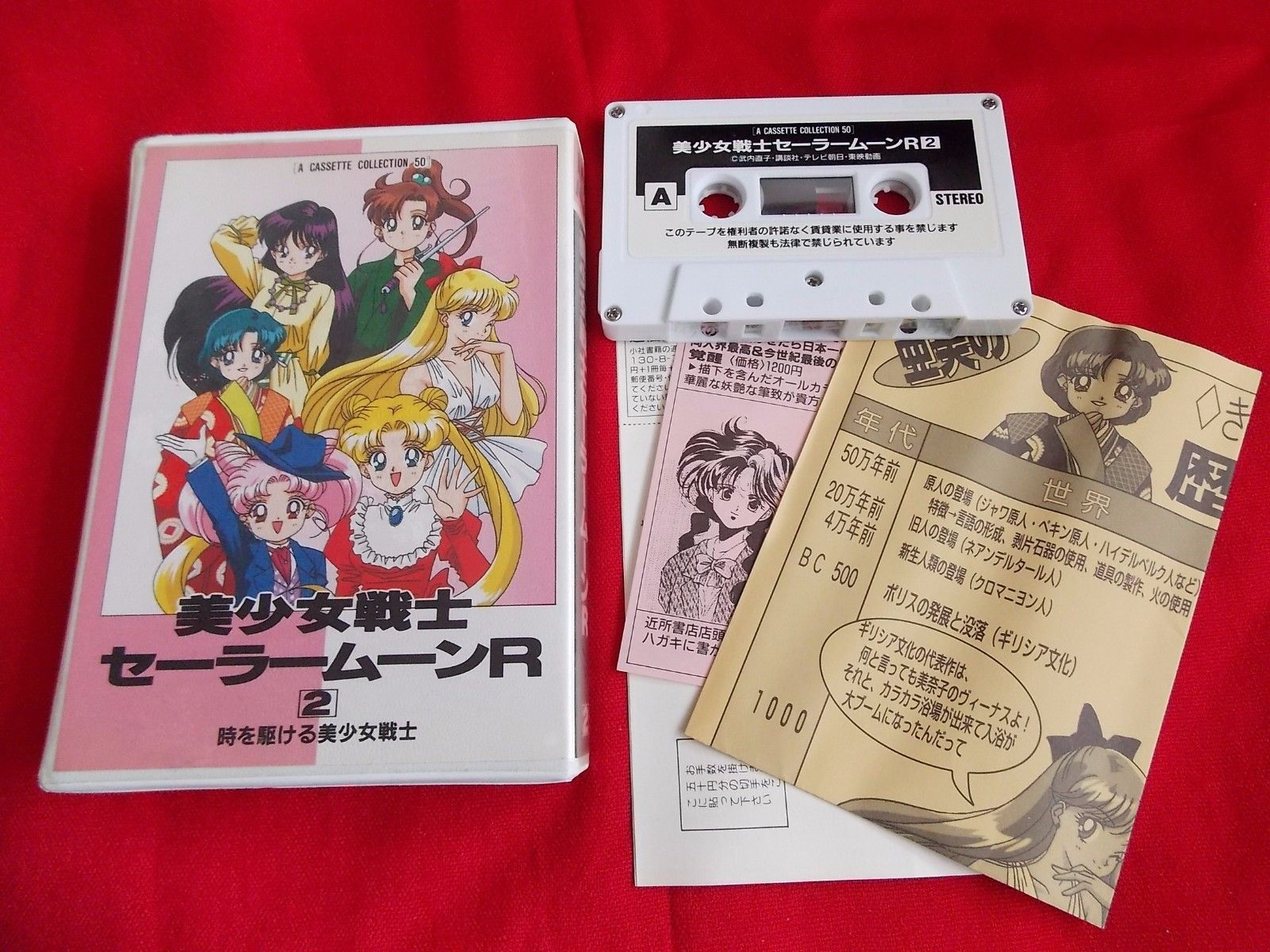 Amerikanische Music Tapes
EMI Music Canada

Diese Kassette wurde 1996 in Kanada veröffentlicht. Sie beinhaltet, wie die gleichnahmige CD, Songs, die nur in Amerika [ sprich, dem Englischen Dub ] erschienen sind. Darunter der Intro/Opening Song. Folgende Songs sind auf diesem Tape zu hören: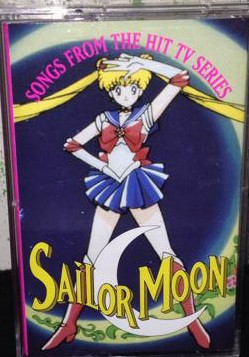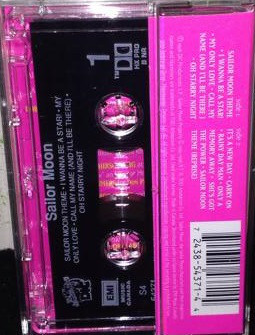 Song
Länge
Sailor Moon Theme
1:35
I Wanna Be A Star
3:24
My Only Love
3.09
Call My Name [ I'll be There ]
2:57
Oh Starry Night
3:17
It's A New Day
2:50
Carry On
2:11
Rainy Day Man
3:09
Only A Memory Away
3:12
She's Got The Power
2:58
Sailor Moon Theme [ Reprise ]
0:32
Sailor Moon DiC Cassette
Unnatural Phenomena

Diese äußerst seltene Kassette, verspricht ein rund um Abenteuer mit Sailor Moon auf Band. Sprich, auf diesem Tape befinden sich verschiedene Geschichten, die von einem Erzähler vorgelesen werden. Außerdem sind auf dieser Kassette ebenfalls die oben genannten Songs vorhanden. Das gesamte Tape bietet Elly auf ihrem Translation Project 'Miss Dream' zum downloaden an!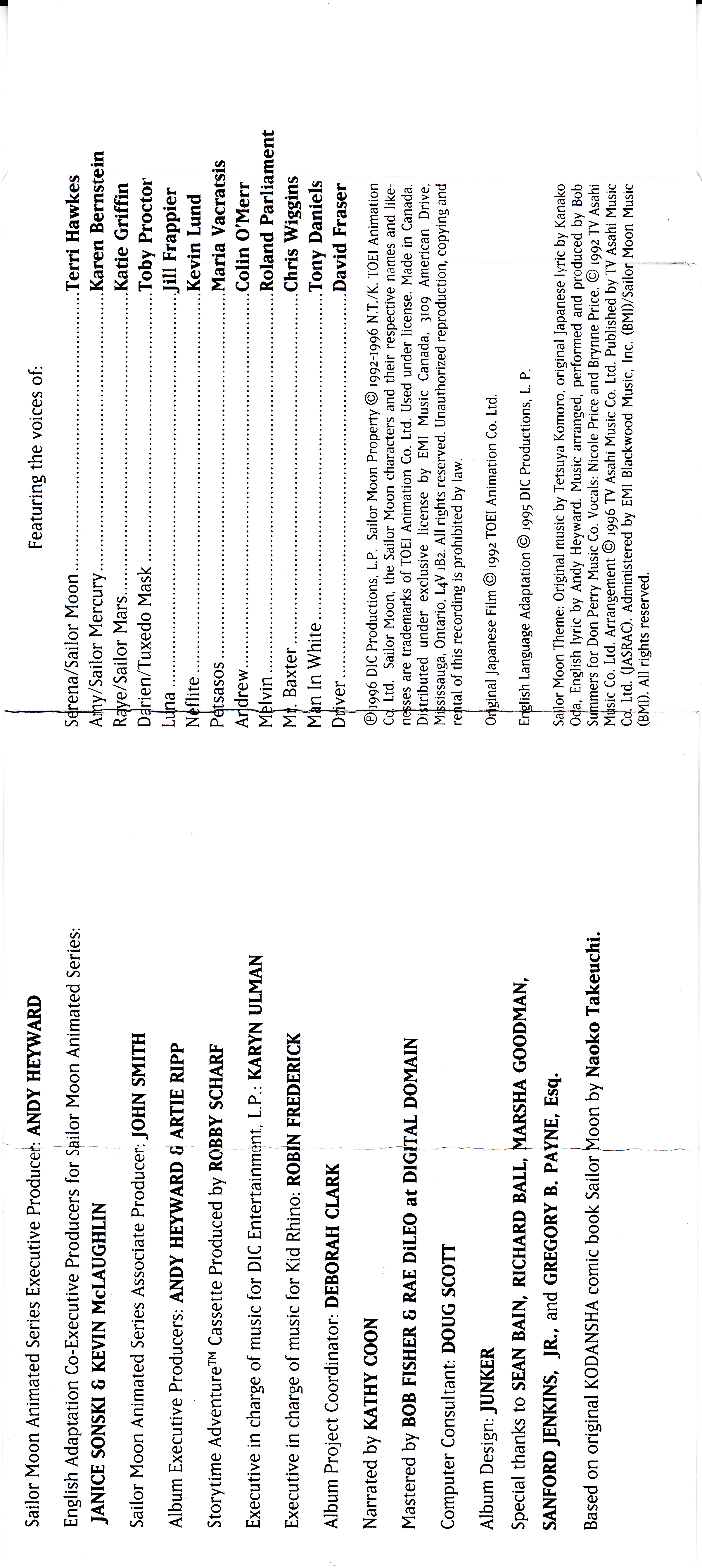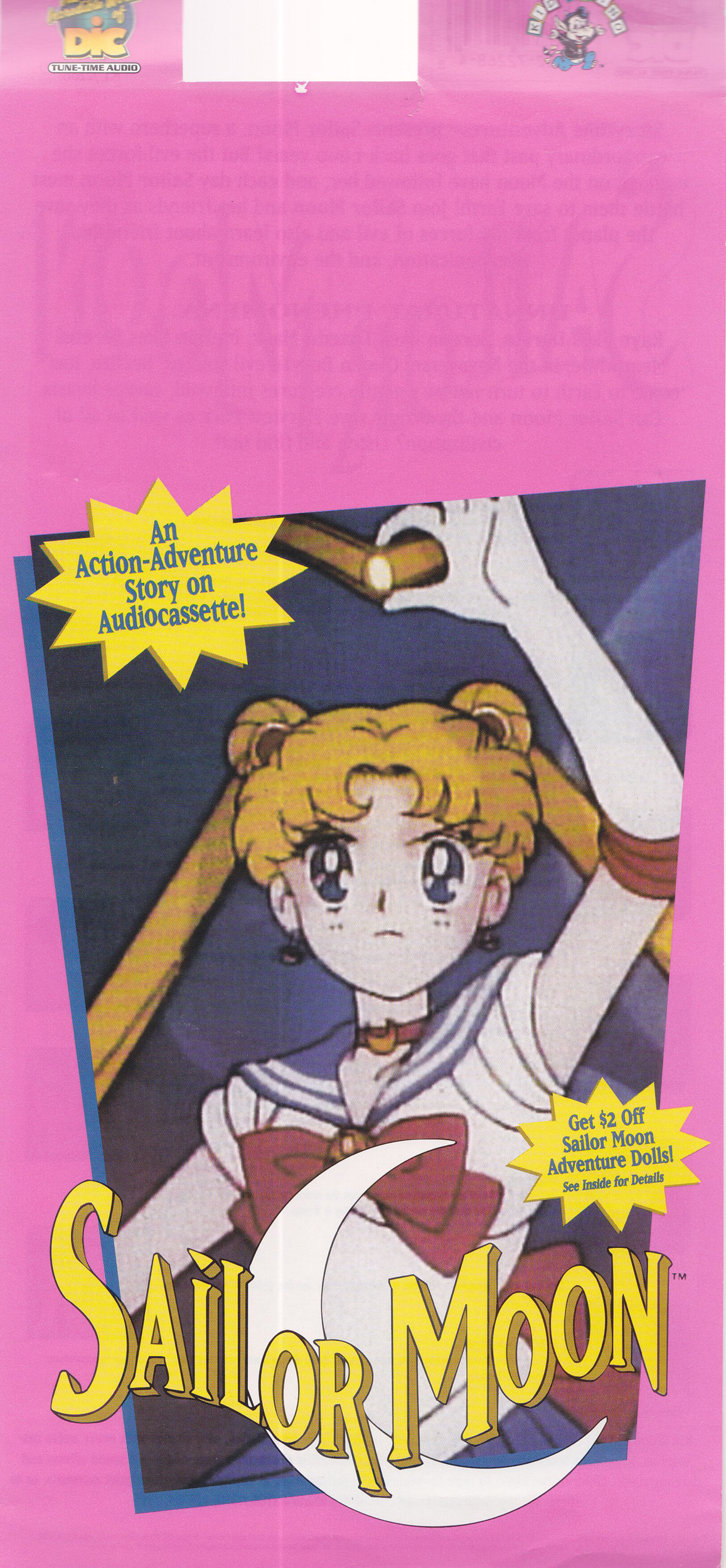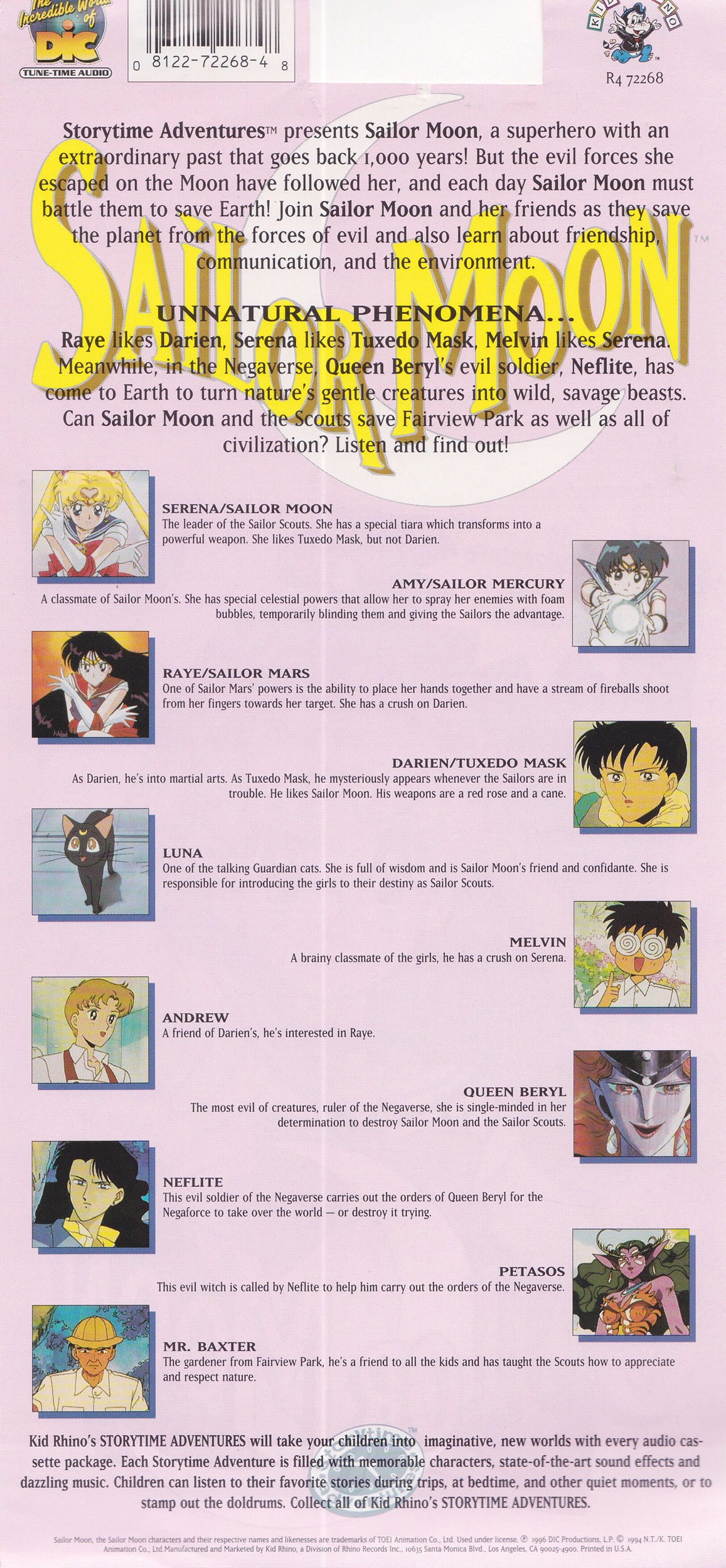 Edel Germany

Die Sailor-Moon-Hörspiele zur Animeserie Sailor Moon - Das Mädchen mit den Zauberkräften wurden von edel Records in den Jahren 1998/1999 auf CD und MC veröffentlicht.

Die verwendete Tonspur ist direkt aus der Animeserie entnommen. Als Erzähler für Geschehnisse, die sich nicht aus den Dialogen und der Musik erschließen lassen, fungiert der Hamburger Synchronsprecher Thomas Karallus. Mit der Reihenfolge der TV-Serie stimmen die Episoden nicht überein. [ Beispiel: "Das Genie" ist eigentlich erst Folge 8 ]. Dehalb wurden die "Besten" Episoden ausgewählt und vertont, also randomisiert.

Die Cover jedes einzelnen Mediums, sprich VHS, CD und Kassette, ist identisch. Diese sind hier oder hier zu sehen.


Spanisches Music Tape

Dieses Music Tape ist die Spanische Fassung des Original Englischen Dubs. Die Songs wurden von Vanesa Henríquez in Zusammenarbeit mit Álvaro Veliz gesungen und aufgenommen. Die CD enthält 13 Tracks und wurde gegen Ende 1998 veröffentlicht.